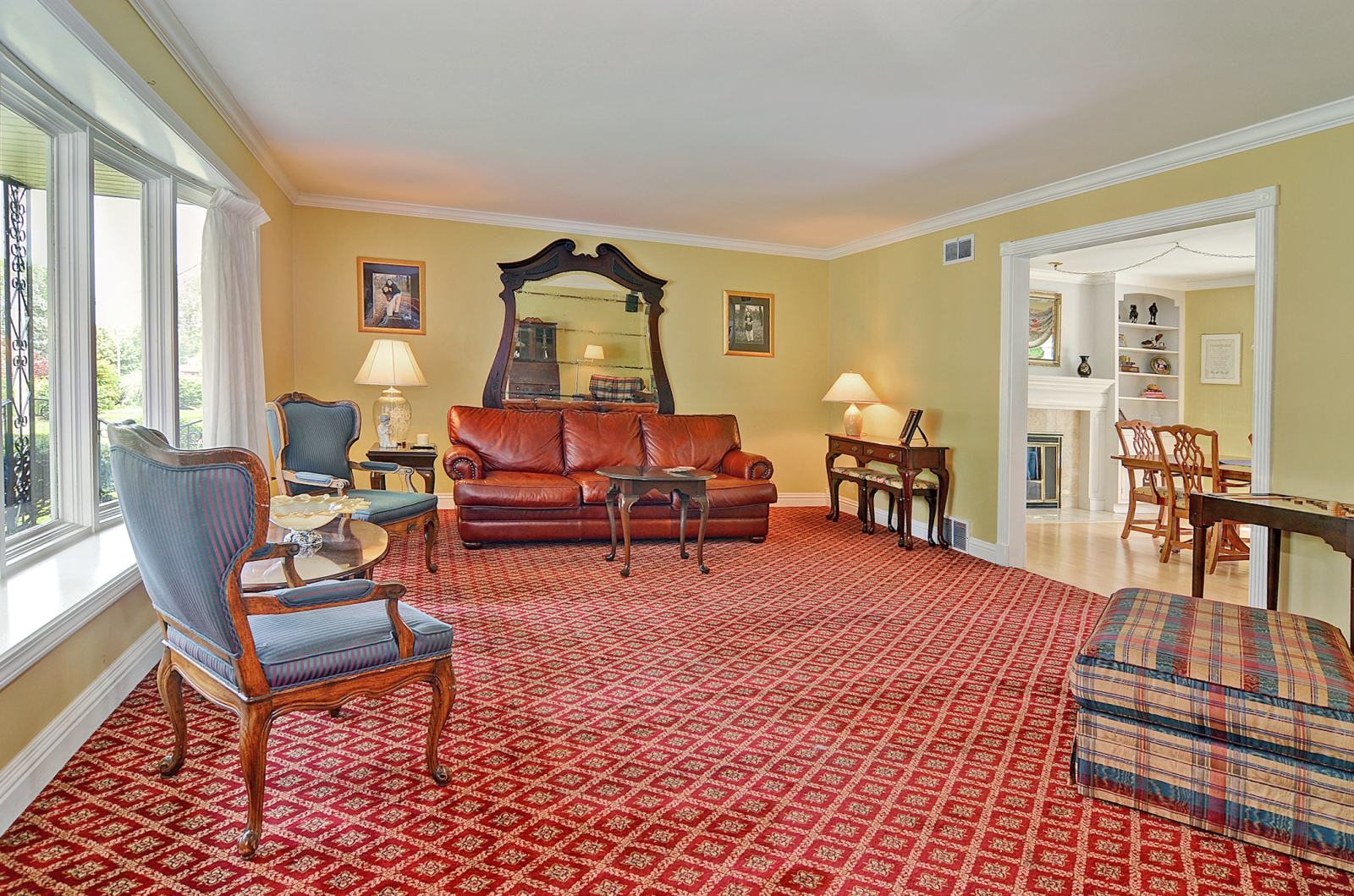 Coaching when
the home is occupied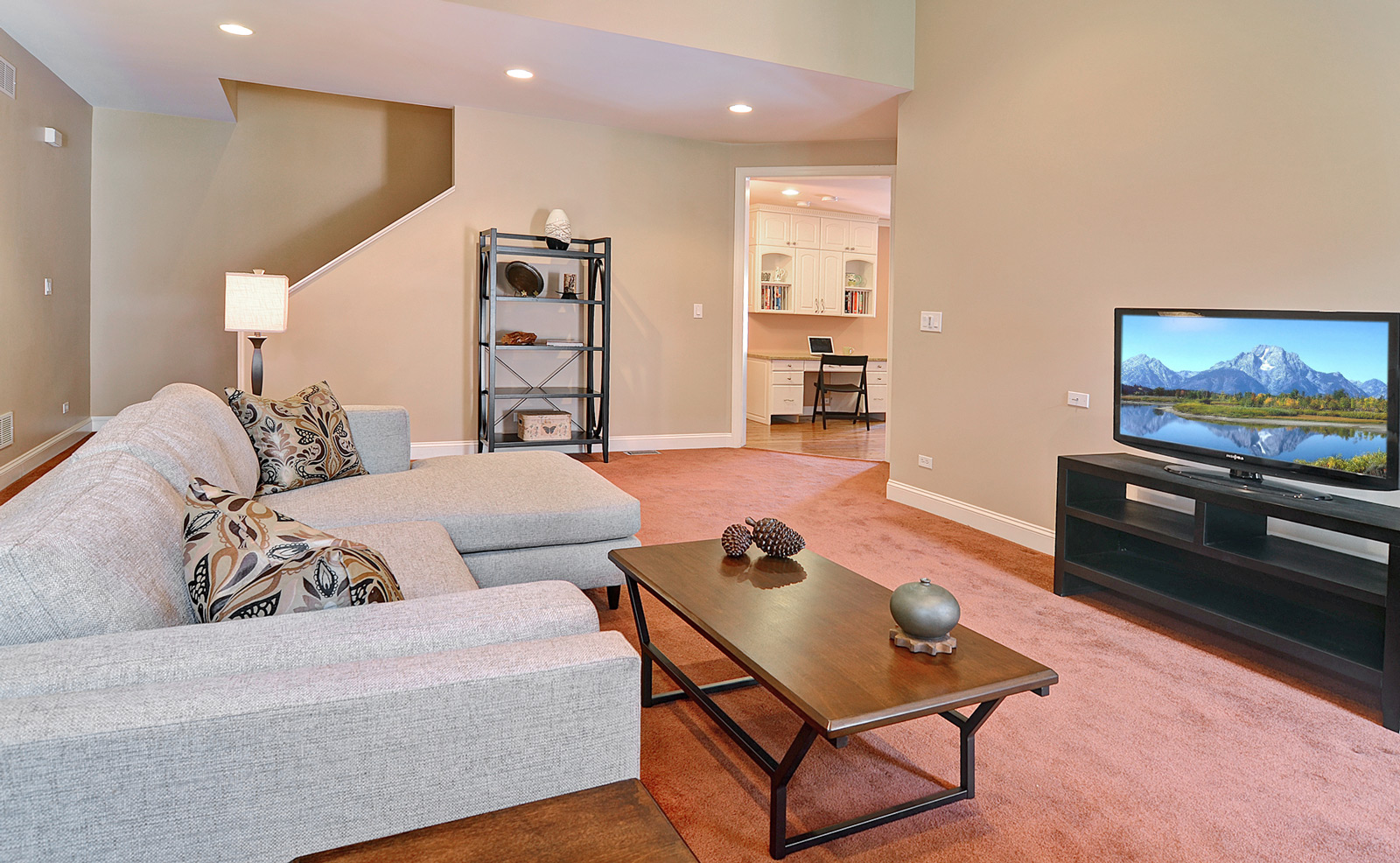 Coaching when
the home is vacant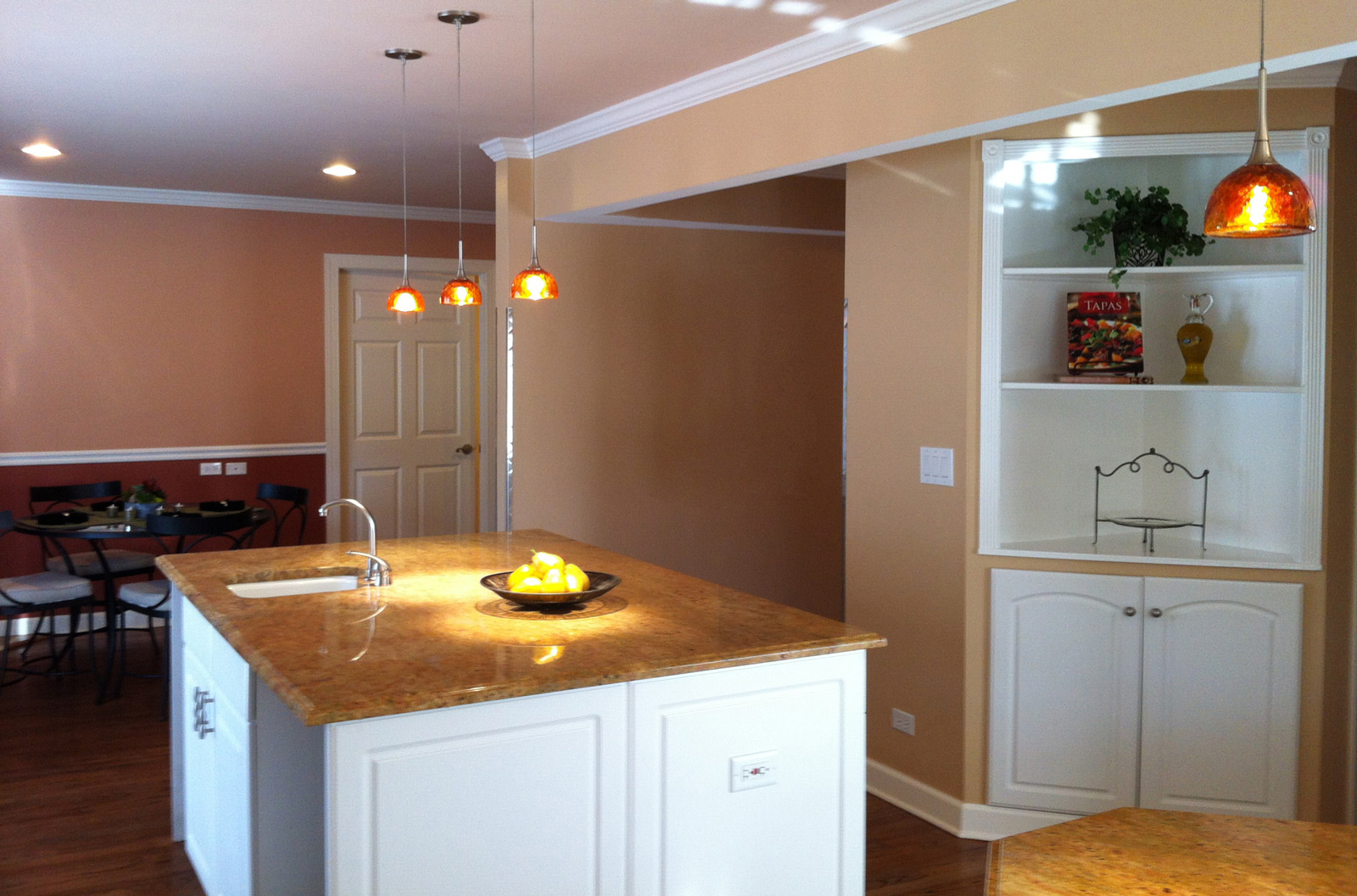 Bringing in accessories
Selecting how to use
existing accents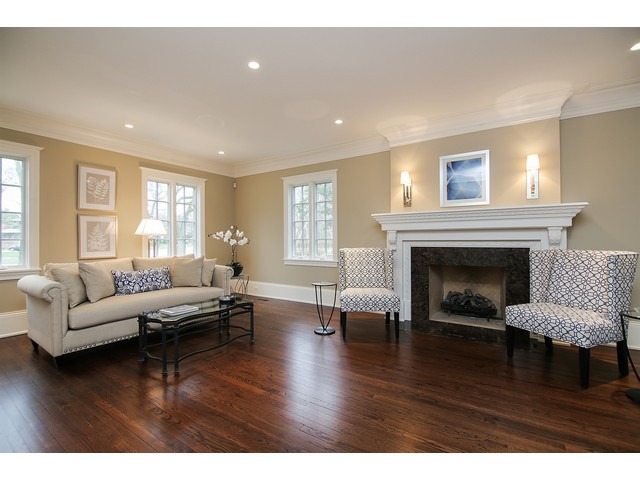 Adding rental furnishings
Need a game plan for selling your home?
Staging Coach has a track record of staging homes for successful marketing by featuring space and lifestyle options to which buyers can relate. You can choose from a full consultation with Staging Coach supervising/providing modifications or a checklist that you can follow to prepare for selling. Staging Coach has a goal of helping buyers to see the value and sellers to realize the profits of a well staged home.
Staging Coach will provide guidelines and assistance to simplify the process of preparing your home for being listed on the market. Select from a roster of service options.
Learn About Services
A resource list of trusted residential tradespeople and service providers is available to clients through Staging Coach if needed. See the trades and services represented on the SC resource list.
Learn About Vendors
Staging Coach proudly services the western suburbs of Chicago. Look for your location on the map of service areas (projects in locales beyond the defined areas will be considered)
See Served Areas

Why choose Staging Coach?
The transition involved in moving is understood

Your privacy is respected

Your suggestions and contributions are honored

Realistic goals are set for staging projects

Clear guidelines and recommendations are provided

Stager's views are shared honestly

Various levels of staging services are offered

STAGING COACH HAS A RECORD OF SUCCESS
I was very pleased with Mary Jane's great ability to stage my home & get it ready to sell. With a few minor adjustments & embellishments it really warmed up my home & gave it a cozy, comfortable atmosphere.

I would highly recommend Staging Coach for anyone seeking to sell their home.
I firmly believe Staging Coach's service and expertise was the difference for our recent property sale. Their vision provided something that our buyer could touch and feel, which I felt, made the space livable.

Our property was sold two business days after the listing date, above our listing price. Thank you Staging Coach!!!